Suit Alteration, Pants Repair & Clothing AlterationTonawanda, NY, Cheektowaga, NY, Williamsville, NY, Amherst, NY, Kenmore, NY, Buffalo, NY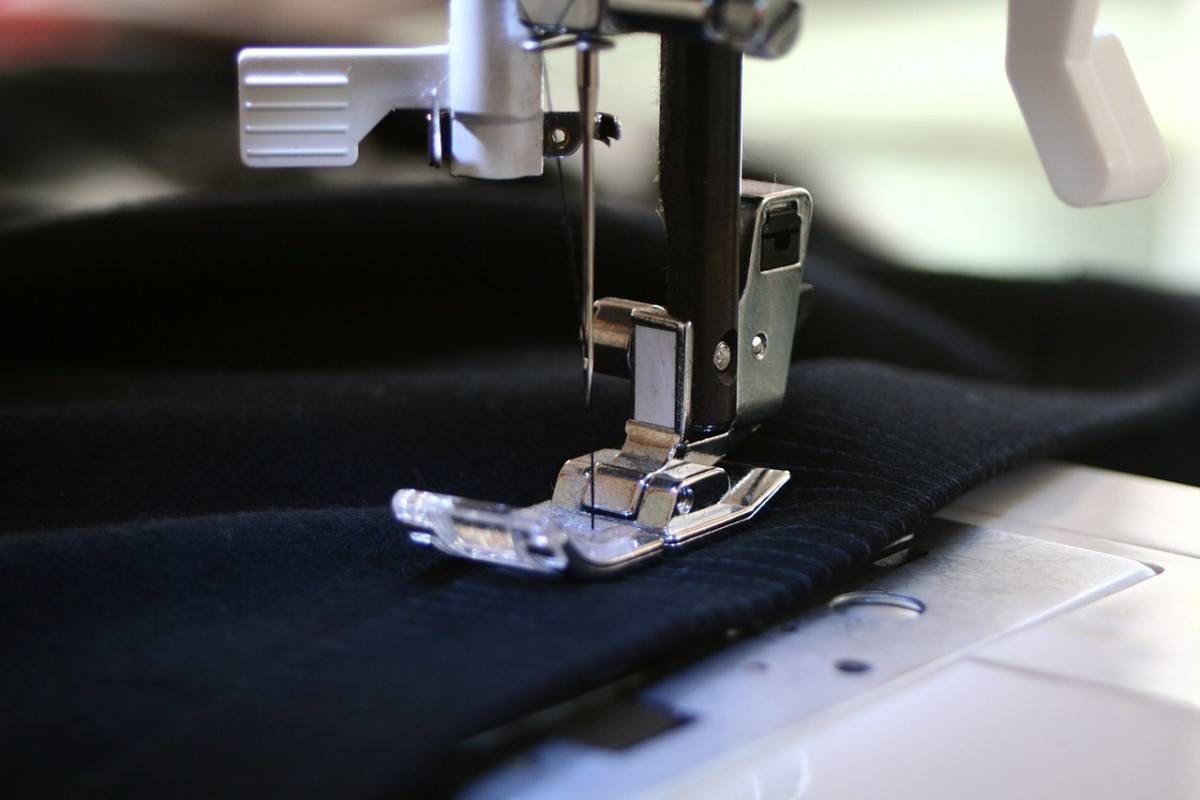 Aladdin Cleaners provides professional alterations and repairs at a higher quality and fair price in Buffalo and Western New York.  For a wide range of requirements, from a simple hem or zip repair, to an entire reconstruction of the garment, we live up to your expectations for functionality, durability, and design.  Our experienced tailors handle dresses, skirts, jackets, jeans, bridal garments, curtains, and much more, in all types of fabrics.  Adhering to superior standards of tailoring techniques, threads, sewing machines, and attention to detail, we deliver results you can trust.
The Best Alteration & Garment Repair Service in Buffalo and Western New York!
Locally owned and operated, Aladdin Cleaners is dedicated to the satisfaction of our clients throughout Buffalo and Western New York.  Our specialists are happy to provide recommendations, and will alert you if the alteration, adjustment, or repairs are not practical or feasible.  We handle your start to finish project, working with you and following your specifications.  Through personalized attention, we better meet your goals, resolving issues with tears, frays, stains, ill-fitting garments or damage.  Don't settle for anything less than the meticulous work from Aladdin Cleaners.  Quality Dry Cleaning Since 1939.
Pants Repair • Shirt Repair • Clothing Alteration