Quality Dry Cleaning Since 1939!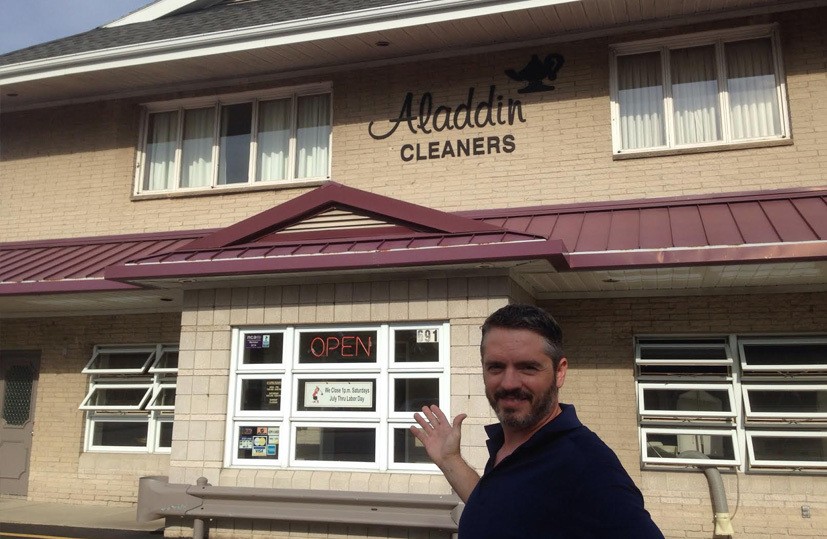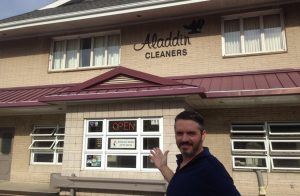 Aladdin Cleaners takes a great deal of pride in providing high quality, trustworthy, and affordable services to our customers.  We first opened our doors in 1939, starting out as a tailor shop on Genesee Street in Buffalo.  The originator of Aladdin Cleaners, Sybilla Grzella, expanded her business into dry cleaning once smaller dry cleaning machines became available during the 1940's.  In March 1969, Aladdin Cleaners relocated to a new building in Amherst, where we continue the tradition of hard work, determination, and exceptional customer service.
Aladdin Cleaners remains locally and family owned, with Sybilla Grzella's son-in-law, Guenter Schneider, now at the helm. Over the years, we've built relationships with multiple generations of clients, and our business has tripled in size.  Recognizing that our success is due to our unwavering commitment to superior job performance, we never underestimate the importance of customer satisfaction.  Know that Aladdin Cleaners is here to serve you to the best of our ability.  With such conveniences as in-house charge accounts, gift cards, and pick up & delivery service, we make your life easier.